The COVID-19 pandemic has done a number on all sectors of life. People all over the world have lost friends, family, colleagues and loved ones to the baleful hands of the virus. Virtual engagements have become the safest resort to navigating life through a period of constant panic and uncertainty.
One of the sectors most affected by the pandemic has been education. Educators and Students have had to find innovative ways to continue teaching and learning in the most feasible way possible. This includes using digital platforms to create instructional materials as well as the ultimate relocation of teaching and learning from the traditional classroom to a virtual one.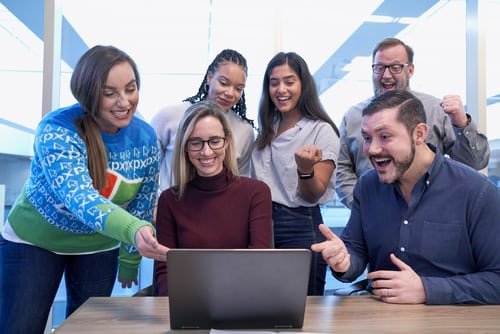 Digital learning is the new normal!
One of the advantages of digital learning is the level of fluidity it affords: students are able to exercise autonomy over their own learning process. It also gives them the chance to connect with other students from different institutions through peer reviews.
By signing up to our courses, you get the chance to join a growing community of learners and experts globally. Most importantly, you get the chance to learn at your own pace and level. You have the power to control your learning!
The future of education is exciting and limitless. Join the wave of E-learners today by choosing from our plethora of courses which cut across all fields and disciplines!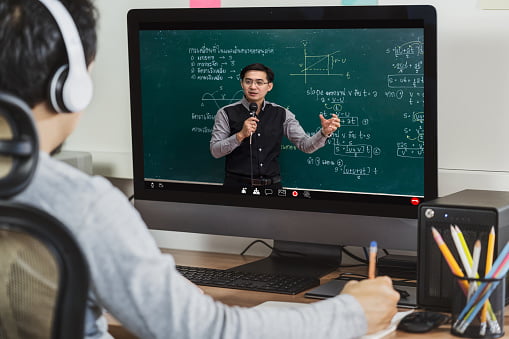 Find this also on our LMS platform The Future of Education is Digital! – Learn with us today
Check out our posts on e-learning, web development, and many more. Sign up for our newsletter so you don't miss out!