Our Projects constantly require the services of experienced freelancers with the passion for what we do here at TimeTells Innovations LLC.
We work with web developers, content writers, instructional designers and many more across the globe. If you have experience in any of these fields, simply reach out to us with your portfolio and let's get some amazing work done!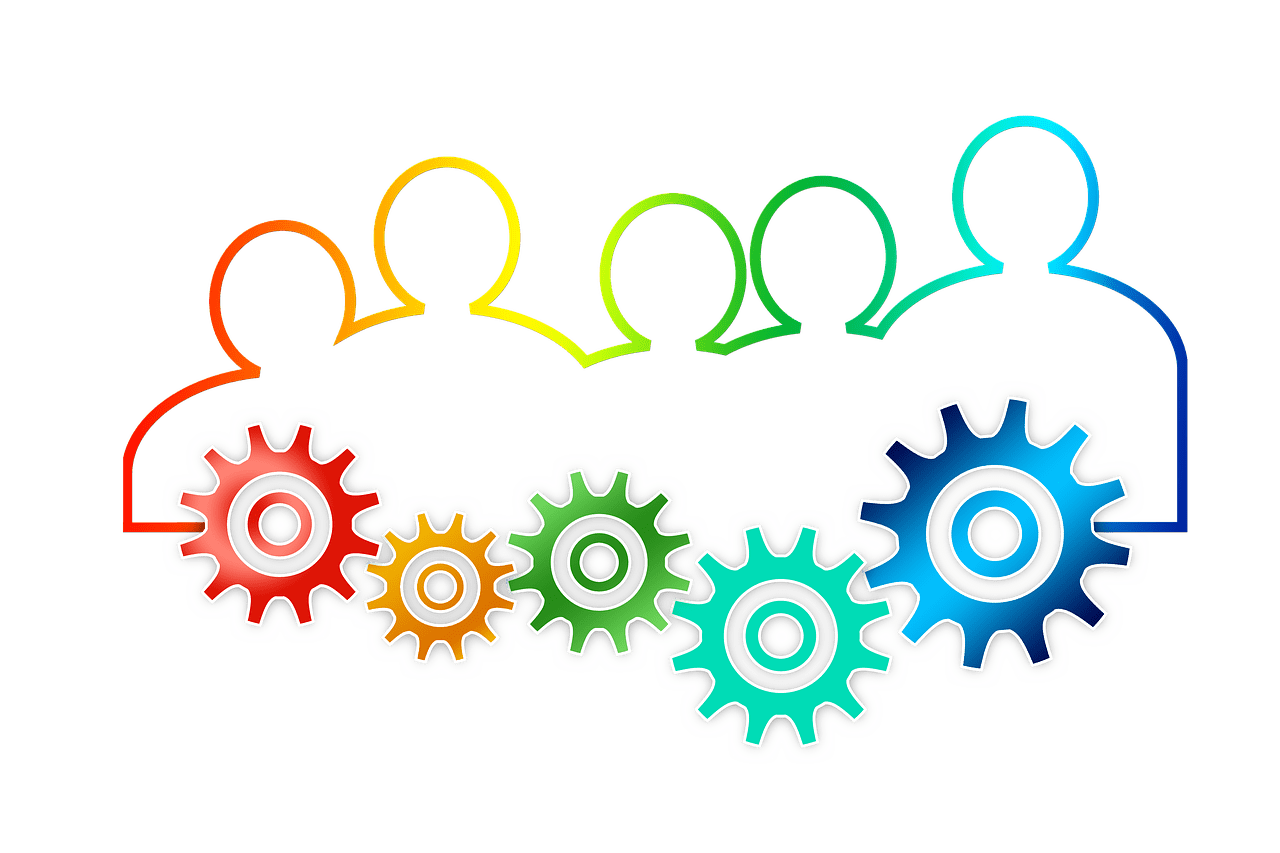 100 % CUSTOMER SATISFACTION
COMMITMENT TO EXCELLENCE
CUSTOMER FOCUSED
THE TTI PROCESS
Our core philosophy is to consistently create and deliver world class training resources to meet our clients needs. To attain this we apply well researched frameworks and learning theories such as ADDIE, Taxonomy of significant learning by Dr. Dee Fink among others to do the needs analysis for our clients, set clear objectives before designing and developing the training resources for our clients. In addition, we also provide support for the LMS deployment/implementation and subsequent evaluation of feedback from the delivery phase.