Supporting Self-learning amidst COVID-19
With schools suspended and the children spending more time than usual at home, with less or no contact hours with their teachers , now may be an excellent time to set them up to the world of the best educative and informative contents online.

With a connected device , and a good internet connectivity, you are sorted!
Below are links to some of the channels selected specially to help you and the family out.
---

---
With of 400 million views , this channel sets out to make physics cool and science sweet. The channel was created by Henry Reich.
"If you can't explain it simply, you don't understand it well enough."

~Rutherford via Einstein? (wikiquote)
---
NOVA is the most-watched primetime science series on television reaching an average of five million viewers weekly. The NOVA website has been pioneering new forms of web-original content since it debuted in early 1996.
---
The Veritasium Channel hosts videos about science, education, and more.
---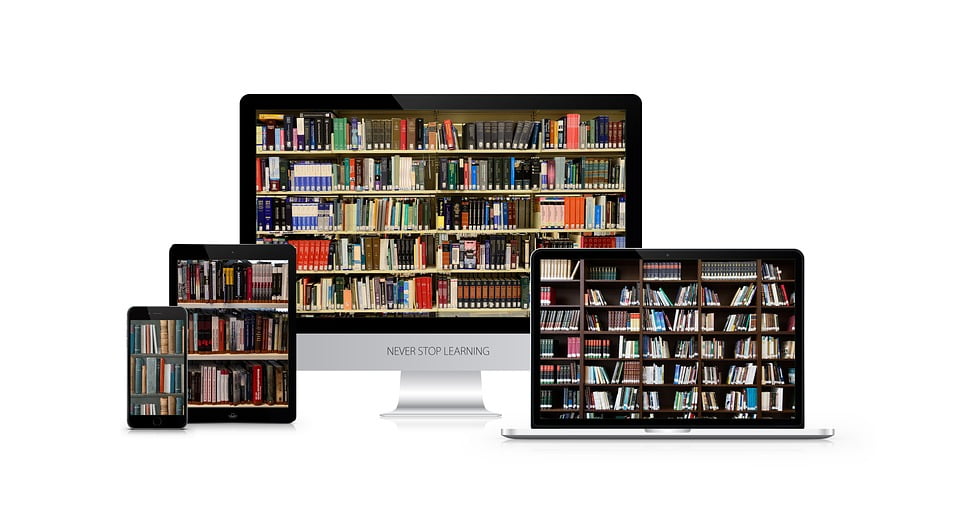 ---
This Channel has contents from experts in art, design, history, culture, science and technology.
---
Vsauce was created by Michael Stevens in the summer of 2010 and is aimed at exploring our amazing world with fun-filled lessons.
---